Countdown YA Project - Dream Cast for Hidden
One of my favourite book bloggers, Amy Bookworm, helped to get me involved with the Countdown YA Project. Run every month, it helps promote YA books in the month prior to their release. This month, all the books involved are being released on Thursday 7th August.

Amy thought it would be fun if we came up with our dream cast for a movie version of the Hidden series. To spice things up a bit, we both came up with our ideas for the core cast (Kim, Matthew, AJ, Sophie and Charley). If you head on over to her blog, you can help decide who made the best choices.

We then split the rest of the cast between us and here are the results:

decided by Amy!
Rick Malambri as Gage | Claire Holt as Tia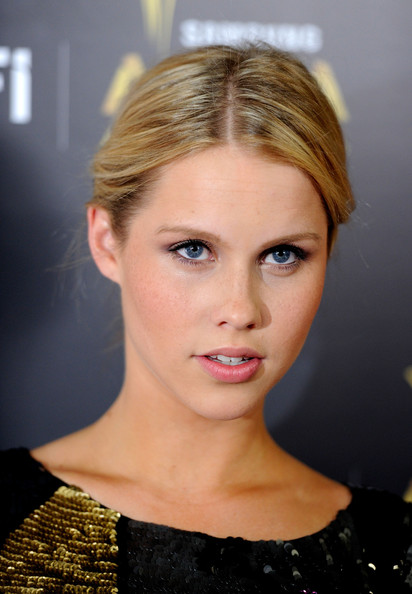 (Finding an OK Gage was really hard... but I eventually decided even if he was fairly old compared to the rest, what the heck!)



Jake Short as Chris | Geraldine Somerville as Kim's Mum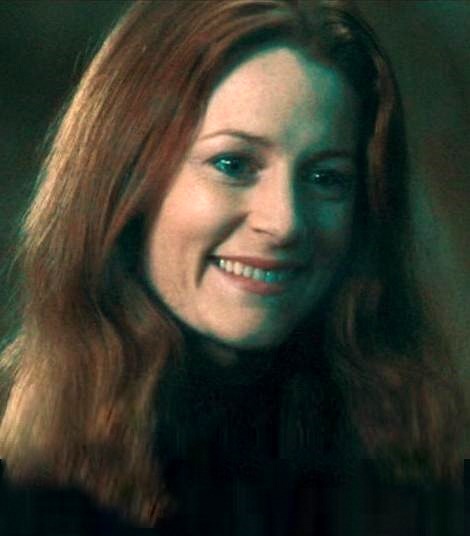 Jennifer Aniston as Aunt Liz
My choices:
Ralph Fiennes as Kim's Dad  | Colin Firth as Sophie's Dad
Kim's father was easily the hardest character for me to cast, with Sophie's father a close second!
Ian de Caestecker as Kevin | Shelley Hennig as Amy
Richard Armitage as Taylor


















A message from Amy:




Do you agree with these choices?




Have you done the survey

? If so, thank you! If you just want to talk about an odd suggestion or pick one then feel free to comment instead!





Please check out Clare's books in the Hidden series which are already released, I've reviewed the first two already!


Find Clare: 


S

 

ClareDavidson.com | Twitter | Facebook | Goodreads | New releases mailing list 

S


Share this:


Be the first to comment!



Clare Davidson is a participant in the Amazon Services LLC Associates Program, an affiliate advertising program designed to provide a means for sites to earn advertising fees by advertising and linking to Amazon.com and Amazon.co.uk